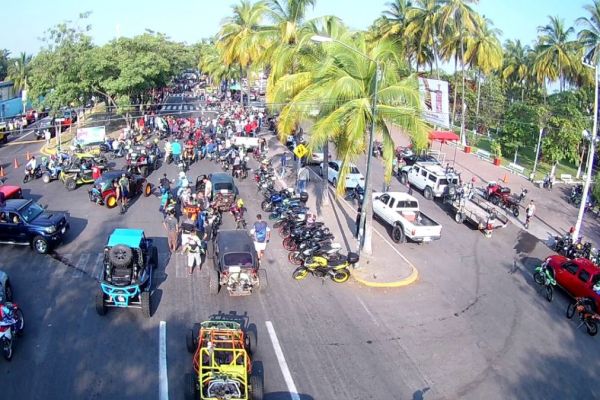 Cuyutlanazo
Event that takes more than 20 years convening motorcyclists, ATVs, Rhino-type vehicles and 4x4 cars has more than 3,000 attendees.
Summons participants to a special route of the state capital Colima arriving in Cuyutlan around 13:00 Hrs.
This event takes place within the framework of the All Saints Fair festivities in the month of November.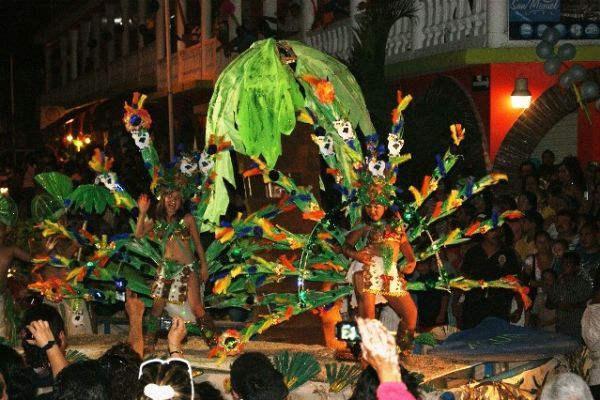 Carnaval
Event that takes place on carnival dates every year in March, the activities start with the burning of the bad mood choosing a carnival queen to carry out the festivities. Attendees witness a parade of cars and troupes from different dance schools, the event culminates with a carnival dance on the Cuyutlán pedestrian pier.
Turtle releasing
Event organized by the El Tortugario ecological center in which thousands of turtles are released during the months of September to February; the release of the turtles is carried out as part of an ecological awareness program focused on children who can participate in the release of the turtles.